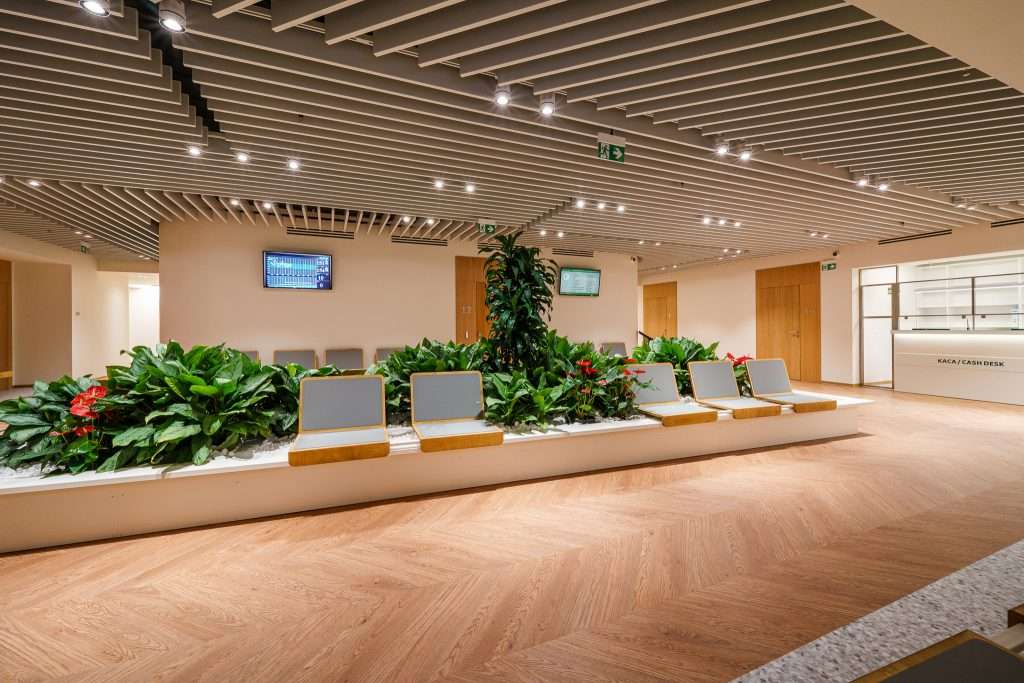 About Nadezhda Medical Center
Nadezhda Hospital has expanded. On October 19, 2020, the new Nadezhda Medical Center, part of the hospital, opened its doors to the public in 'Paradise Center'.
Monday to Saturday: 8:30 am – 8:30 pm
Sunday: 8:30 am – 2:00 pm
We believe that good medical care requires professionals, excellent equipment, high integrity, a big heart, but also a good location. We believe healthcare should be accessible and convenient, and we believe we should be able to treat more people in more places! That is why we decided to go where our patients are, and we expanded the access to specialized medical services, timely prevention and treatment.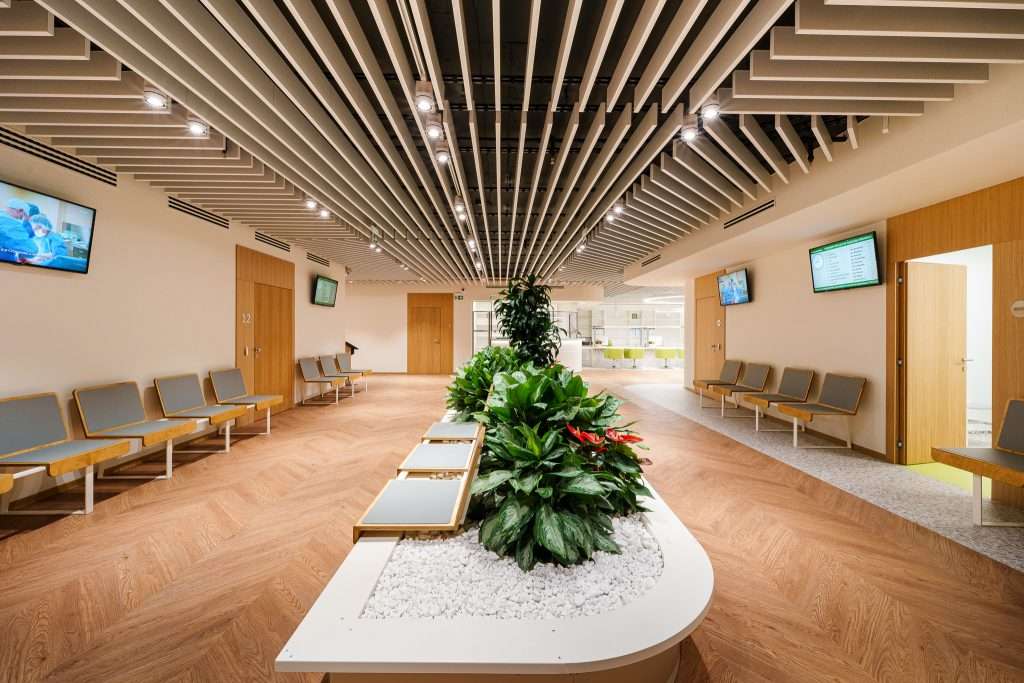 The Manager of Nadezhda Medical Center in Paradise Center is Anatoliy Krastev, M.D. – Head of the Obstetrics and Gynecology Department at Nadezhda Hospital.