To book an appointment, please call +359882 193 970 or +35924417970.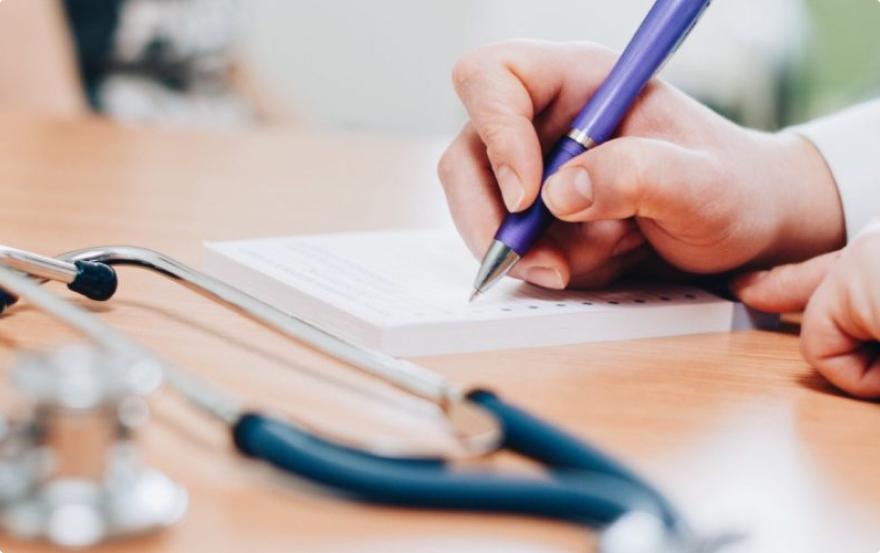 We would love to hear from you. Please use our contact form below to reach us or give us feedback.
The Nadezhda hospital contact form is only for general inquiries. We cannot provide medical advice through this form.
All fields are required unless otherwise noted.
Krasna polyana
Paradise Center
Krasna polyana
Paradise Center