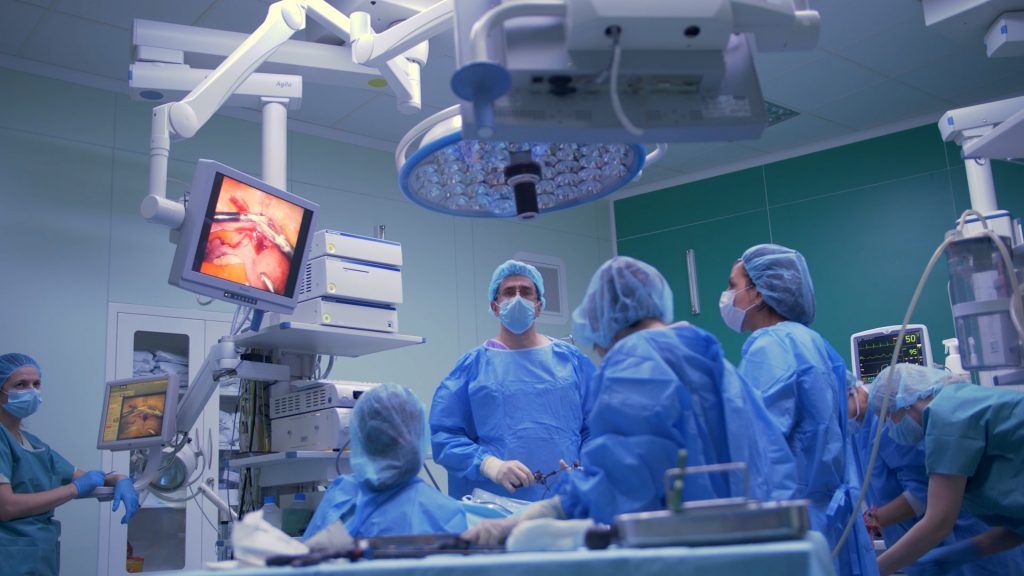 Gynaecology
and oncogynaecology
We founded Nadezhda not just as a hospital, but as a place with a mission – to give you and the people you love the best care you deserve. This is also the motto of the Gynaecology and Oncogynaecology Department at Nadezhda Hospital.
The organization of work in the Department ensures round-the-clock performance of medical activities, including medical care for emergency conditions. The team has the experience and qualifications to provide modern specialised medical care in compliance with the strict criteria of good clinical practice and ensuring high quality diagnosis, treatment and follow-up of patients. Тhe comfortable inpatient rooms (with 2 or 3 beds) with their appropriate equipment facilitate and support the recovery process, and the interior predisposes you to feel at home.
The surgical activity of the Gynaecology Department is carried out in в the operating theatres of Nadezhda, furnished with high-tech equipment and instrumentation to perform the full range of operations in the field of operative gynaecology and minimally invasive gynaecology.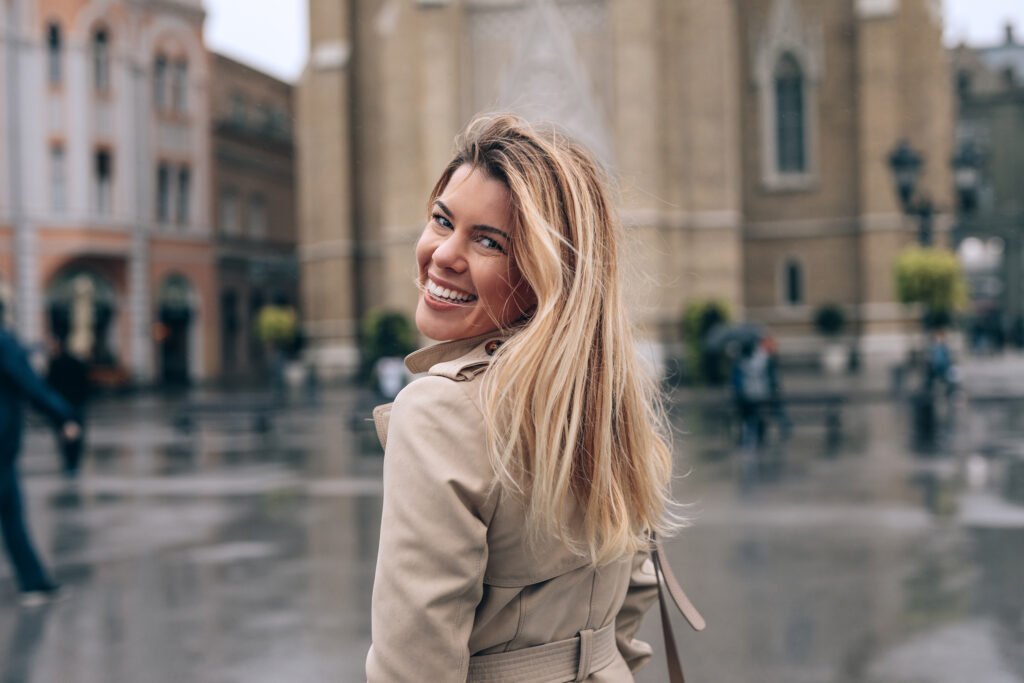 At Nadezhda, care for women's health is ensured not only by offering the routine methods of screening and diagnosis of gynaecological diseases – pap smear, colposcopy, HPV test, biopsy, etc.
At Nadezhda, care for women's health is ensured also by introducing aesthetic gynaecology procedures for intimate care in the presence of problems that women rarely talk about – stress incontinence, vaginal atrophy, etc. Procedures with hyaluronic acid, PRP-therapy, laser therapy of vagina are performed.
Termination of pregnancy at will in Bulgaria is possible according to current legislation up to the 12-th gestation week. Abortion is not allowed in our country after this gestational age, except in cases where medical indications exist.  Ask your doctor about the risks and possible complications of terminating a pregnancy before deciding to undergo this procedure.
Consultant gynaecologists