Nadezhda Hospital provides female healthcare through a wide range of specialized screening and diagnostic tests. At its core, however, it is each woman's responsible approach to her own health – once a year a woman should have an appointment with a mammologist for an ultrasound or a mammogram, and a gynaecologist for a prophylactic Pap smear and examination.
At the gynaecologist's discretion, further tests may be carried out, if cervical disease is suspected.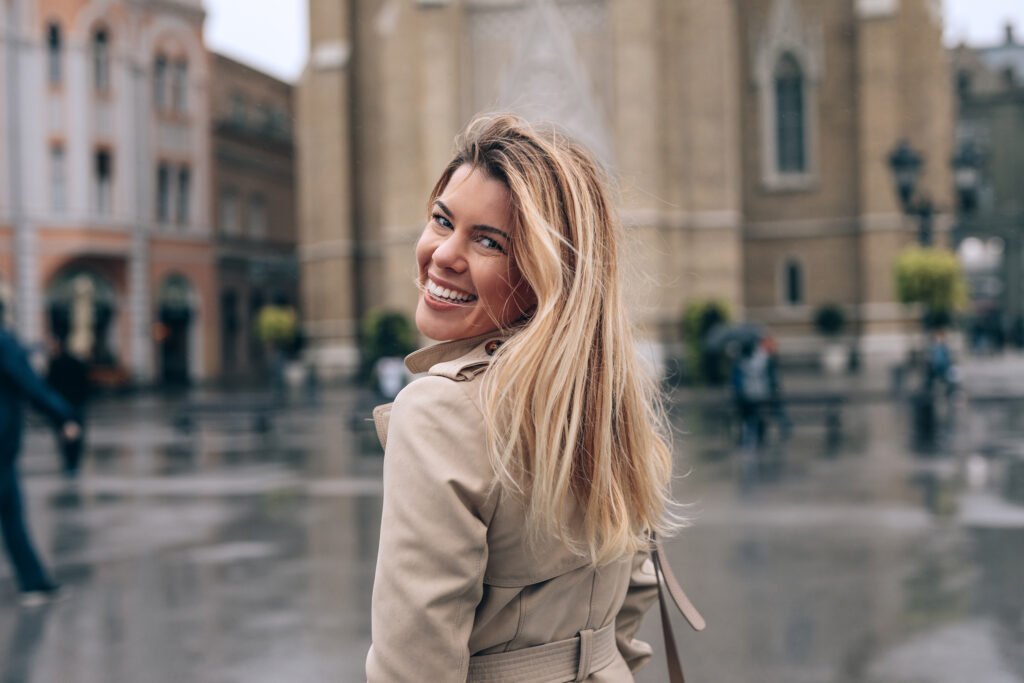 Prevention of
women's health
Ovarian
reserve assessment
Some tests exist, which can be used to infer the state of ovarian reserve. Unfortunately, these are not included in a routine obstetrics and gynecology prophylaxis. Normally such examinations are appointed only in the consulting room of a reproductive specialist after a patient has asked for assistance due to a problematic pregnancy. Thus, most women, who otherwise regularly monitor their health, would not know if there is a deviation in their ovarian reserve, especially since its depletion happens quietly and asymptomatically.
Any woman who has plans for a future pregnancy can take matters into her own hands and have tests for ovarian reserve assessment, especially if she is affected by any of the factors that put her at risk of premature depletion.
A comprehensive panel, as informative as possible, includes blood tests for certain hormones and an ultrasound examination with a specialist in reproductive medicine:
Determination of ovarian diameter and number of antral follicles– it determines the number of antral follicles in the ovary and complements the information obtained from the hormonal examinations. This provides the reproductive specialist with a basis for a definitive opinion on the state of the ovarian reserve. Although it varies from cycle to cycle, it is a quick and easy method for a "snapshot" of ovarian reserve.
It is important to note that the correct interpretation of blood test results can only be made by the reproductive specialist, and only after an ultrasound examination.
It is possible that in different individual cases, specialists may recommend additional tests, depending on your personal medical history and the presence of risk factors.