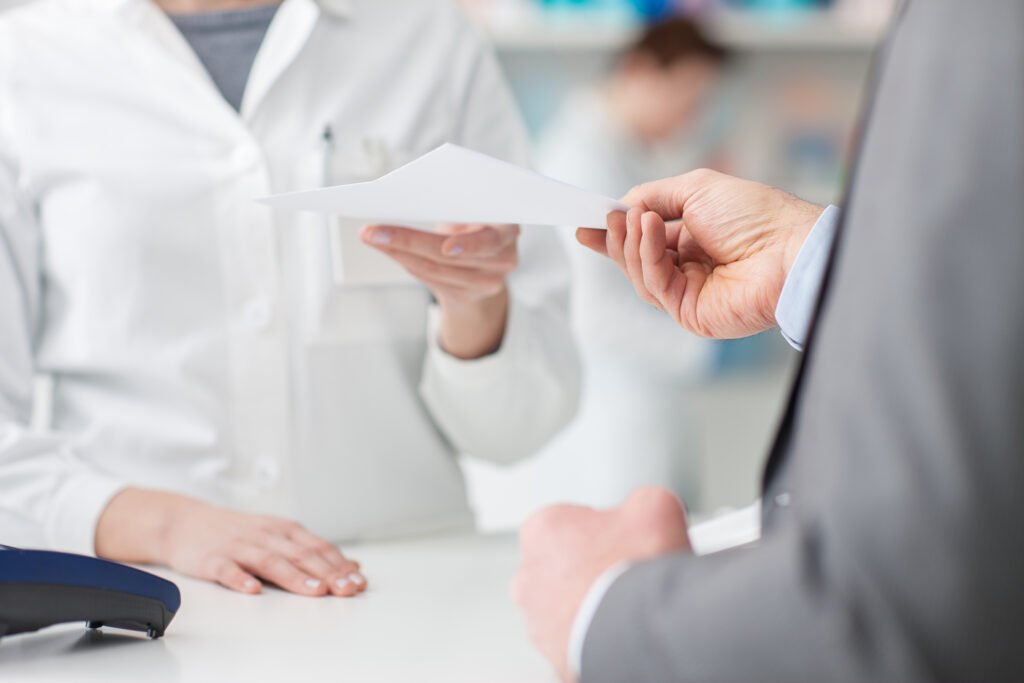 Pharmaceutical care for patients receiving oral chemotherapy
Each patient receiving oral chemotherapy undergoes a consultation with a Master Pharmacist from the Hospital Pharmacy, which includes a discussion of the effects of the cytostatic drugs and additional therapeutic agents used, the route of administration, adverse effects that are of concern, and drug interactions that we pay very close attention to. All data provided is documented and kept in a register. t is very important for the patient to be informed of the action to be taken if any adverse effects of the medicine are detected, and especially of how they might be avoided or reduced in intensity.
During the consultations, in a comfortable and supportive environment, the Master Pharmacists of Nadezhda provide information on dealing with nausea and vomiting, diarrhoea, mucositis, alopecia, as well as methods of controlling the adverse effects of medications on the skin, also providing advice on nutrition and dealing with insomnia.
Additionally, non-conventional cancer treatments and alternative therapies may be discussed if the patient so wishes, as in all cases the importance and safety of evidence-based medicine remains paramount. Nadezhda's Master Pharmacists will inform you in detail and in a responsible manner about the potential risks (if any) associated with taking alternative medicines.