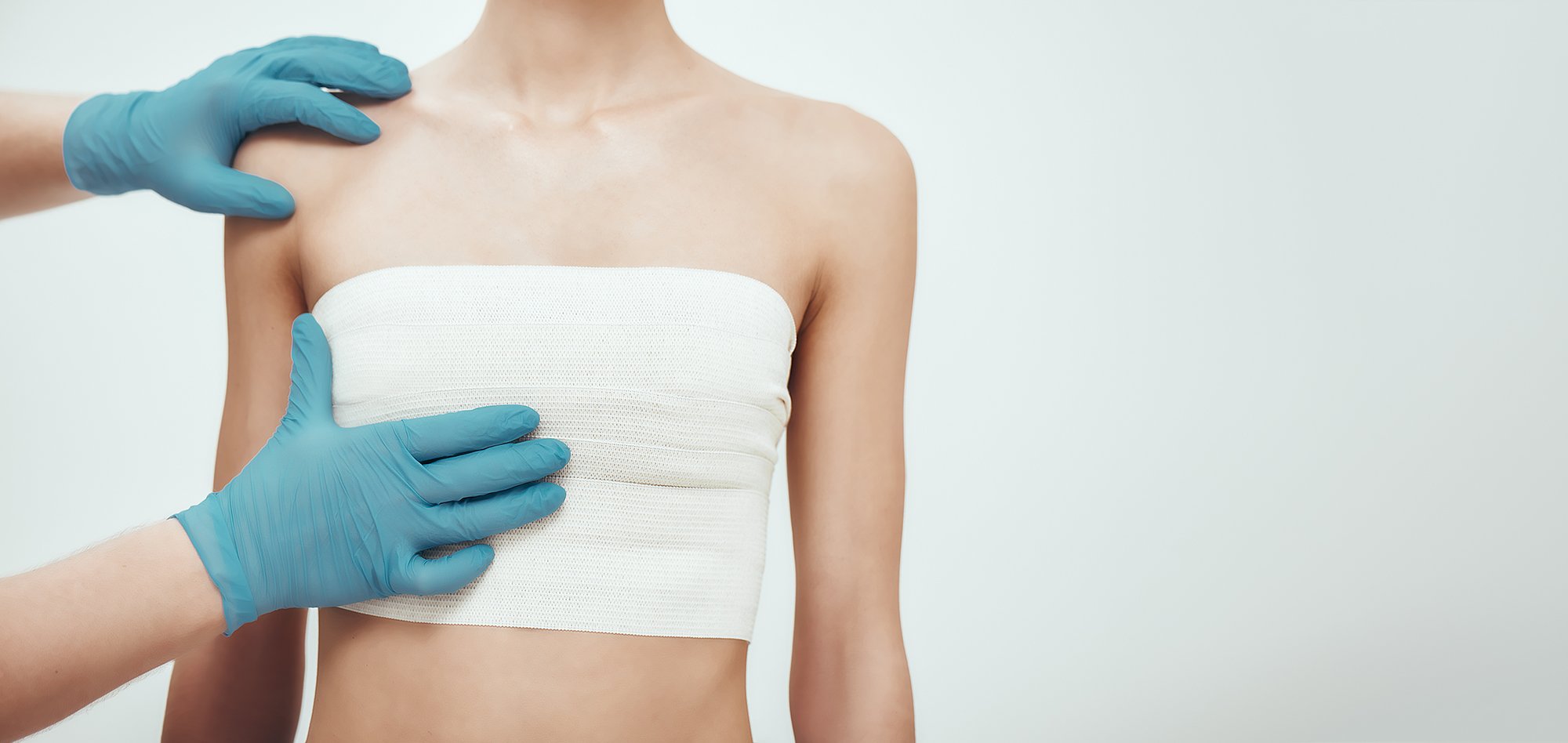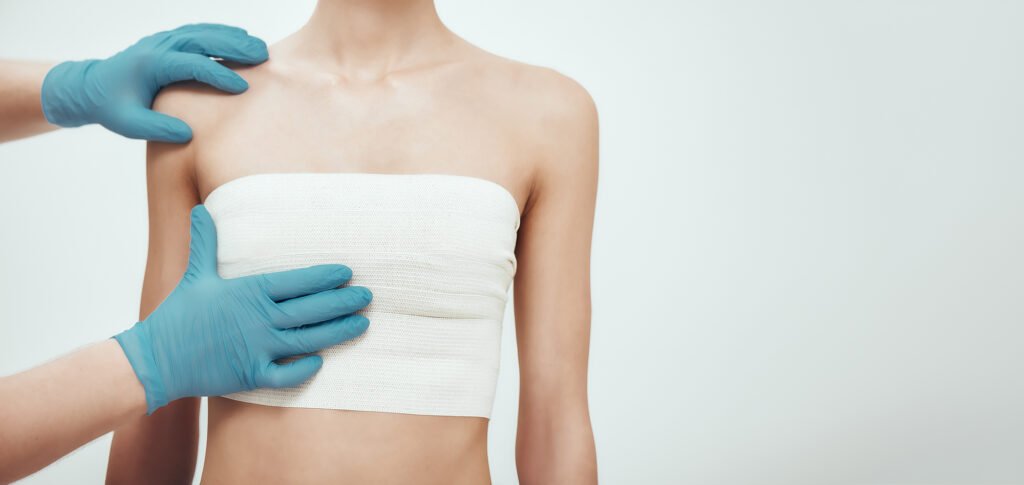 Prior to your discharge from the hospital, you will be informed by your attending physician what post-operative regimen you need to follow to maximize your aesthetic outcome.
The recovery period depends on the type of plastic surgery itself and its specifics. For example, recovery after breast augmentation surgery takes longer and in the early post-operative period the patient experiences more pronounced pain due to tissue stretching and irritation of pain receptors as compared to breast reduction surgery. To ensure a comfortable post-operative stay in the Department, you will be administered pain medication tailored to your individual pain threshold.
01
Aesthetic and reconstructive breast surgery
After aesthetic or reconstructive surgery with implant placement in the breast/breasts, it is advisable to avoid lifting objects weighing more than 3-4 kg for the first 6 weeks after the intervention.
02
Abdominoplasty/ Lipectomies
After abdominoplasty and any lipectomies and body contouring surgeries, it is advisable to wear elastic underwear for the best final aesthetic result.
IMPORTANT! The final aesthetic result after this type of surgery becomes visible about 3 to 6 months later.
03
About plastic surgeries and scars
What kind of scarring you will specifically develop depends on your individual characteristics, but it is important to know that scar development cannot be completely avoided even with plastic surgery.
There are many factors that influence scar development, as well as the skin's tendency to form rougher scars in certain areas of the body. Your plastic surgeon will inform you of what kind of scar you are expected to form after surgery, as well as the remedies that would have a beneficial effect on it.
Plastic surgery procedures