Nadezhda hospital's Virology lab was launched in 2016, and is now doing more than 6000 tests per month. It is located on the first floor, in the hospital laboratory complex together with the immunology, histopathology, micriobiology, and genetics labs.
Equipmnet and technology for
diagnostics
The lab equipment complies with world standards for higher level diagnostics.
All serology testing is done on platforms using ECLIA – the electrochemiluminescence technology, which has the highest sensitivity and specificity for detecting antigens and antibodies to various infectious agents – bacteria, viruses, parasites.
For molecular diagnosis, we use Real Time PCR, a technology that has proved itself as the best testing method. A large variety of PCR tests are done – for both viral and bacterial infectious agents, among them all major pathogens affecting reproductive health. Types of samples tested include blood, semen, secretions, biopsies, cerebrospinal fluid.
Molecular diagnostic (PCR) testing
Test results come out on the same day and are interpreted by a consultant virologist. All patients can check their results online and if they wish to receive a specialist interpretation they can request contact with Prof. Kalvachev via the Registration desk.
You can acces your lab test results here: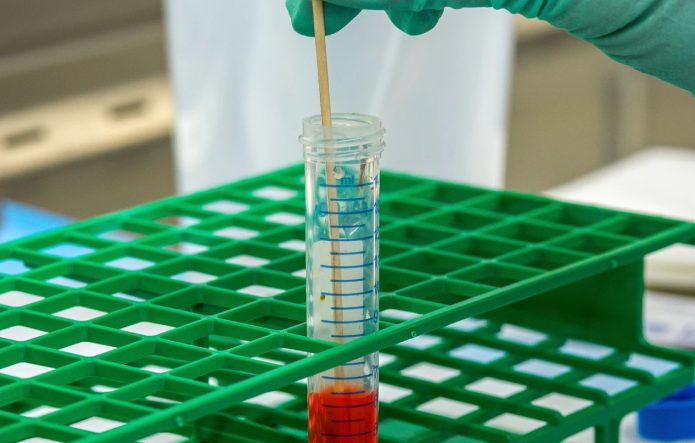 For testing of semen it is recommended to have one day of ejaculatory abstinence.
How to book an appointment for a virologist consultation?
Prof. Zlatko Kalvachev is available to Nadezhda hospital patients Monday to Friday from 9:00 to 15:00. Please turn to Registration desk for contact with the virology consultant.