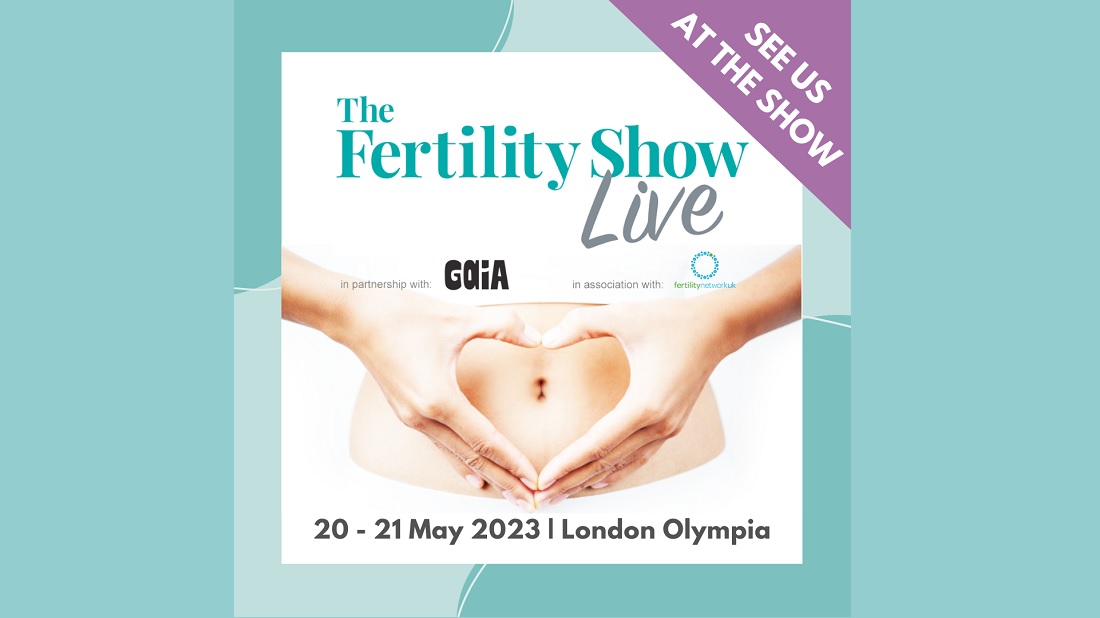 On May 20 and 21 in London, Dr. Georgi Stamenov and members of his IVF team will provide free fertility consultations. This will take place as part of The Fertility Show LIVE, which will be held at the Olympia London. Nadezhda Hospital received another high recognition through the invitation for participation and partnership.
Dr. Stamenov is a leading European expert in reproductive medicine and minimally invasive gynecological surgery.  The founder of Nadezhda Women's Health Hospital in Sofia, Bulgaria, he, and his IVF team have helped thousands of couples from all over the world conceive and welcome their long-awaited babies.
Free consultations with interested couples will be held according to a pre-booked schedule. Book your appointment today at [email protected]!
At Nadezhda Hospital's stand – D34, visitors will have the opportunity to learn about the advantages of our medical services. And from the seminar program, they will receive a wealth of information about modern approaches in the diagnosis and treatment of infertility.
Signing up for a free consultation with Dr. Stamenov and his team does not cancel the need to register for the event, and having a ticket for the forum does not guarantee an individual consultation with our doctors if there is no pre-booked appointment at the email address [email protected]. The venue is Olympia London Hammersmith Road London W14 8UX, United Kingdom.
Tickets available here.
We are looking forward to seeing you on May 20 and 21 in London!