The dietitian and nutritionist's office offers consultations for healthy nutrition and diets, development of nutrition and dietary regimes that reflect the individual needs and specific health issues of each patient.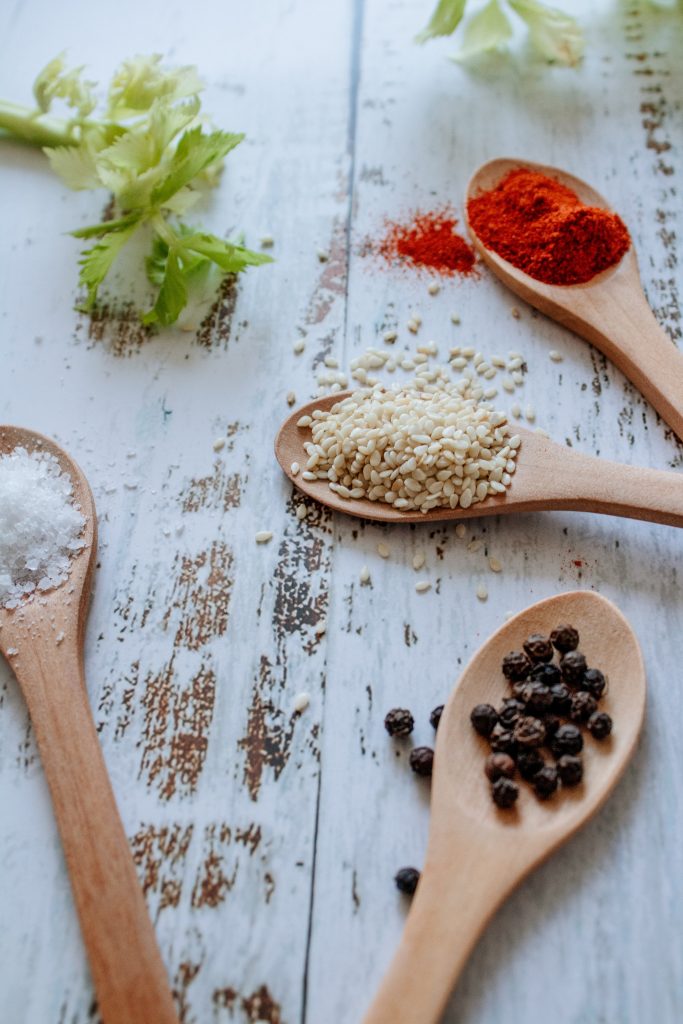 The nutritionist, who offers consultations at Medical Center Nadezhda in Paradise Center, level 3, is:
Prof. Dr Stefka Petrova – works with children and adults.
In the nutrician's office, patients have the opportunity to learn about the modern principles of healthy nutrition to reduce the risk of various diseases and gives recommendations for changes to the nutrition habits.
The consultation also includes the development of individualized diets tailored to each patient's specific concerns.
Appointment pre-booking is necessary online through the hospital website, at Reception or through the call center at +3592 441 79 70, +359882 193 970 or on-site at the Reception Desk.
IMPORTANT!
If you have an appointment for a child and they are not registered as a patient, a personal profile will be created for them on our in-hospital system at their first visit. This requires the parent/guardian to provide the Registrar's Office with the child's SSN. In the absence of a willingness to provide the PIN, the examination cannot take place.
Initial examination questionnaire
To achieve maximum efficiency of the consultation, please send the information to the following e-mail: [email protected]: