The dietitian and nutritionist's office offers consultations for healthy nutrition and diets, development of nutrition and dietary regimes that reflect the individual needs and specific health issues of each patient.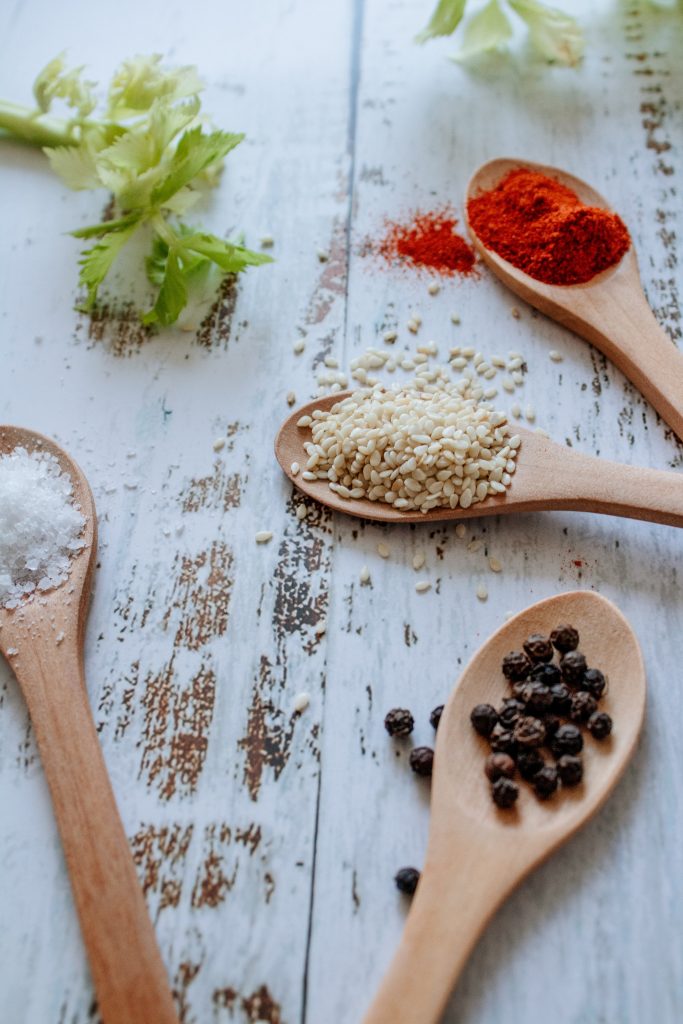 Patients of Multi-Profile Hospital for Active Treatment Nadezhda can see Stefka Petrova, M.D., the hospital's consultant on all health problems that can be affected by improved nutrition, eliminating food deficits and an appropriate reduction or increase of bodyweight.
By applying modern scientific knowledge and international practices and developing individualized diets that consider the specific problems of each patient, Prof. Petrova can help you achieve your goals to get pregnant and have a healthy baby faster and more successfully.
The modern dietary therapy applied by Prof. Petrova helps the overall recovery of the body, as well as the overcoming of consequences from various conditions.
Prof. Petrova consults children and adults on the modern principles of healthy nutrition to reduce the risk of various diseases and gives recommendations for changes to the nutrition habits.
First, you need to book an appointment online through the hospital website or the call center at telephone +3592/ 441 79 70, +359882 193 970, or on site at the Registry Office.
Initial examination questionnaire
To achieve maximum efficiency of the consultation, please send the information to the following e-mail: [email protected]: